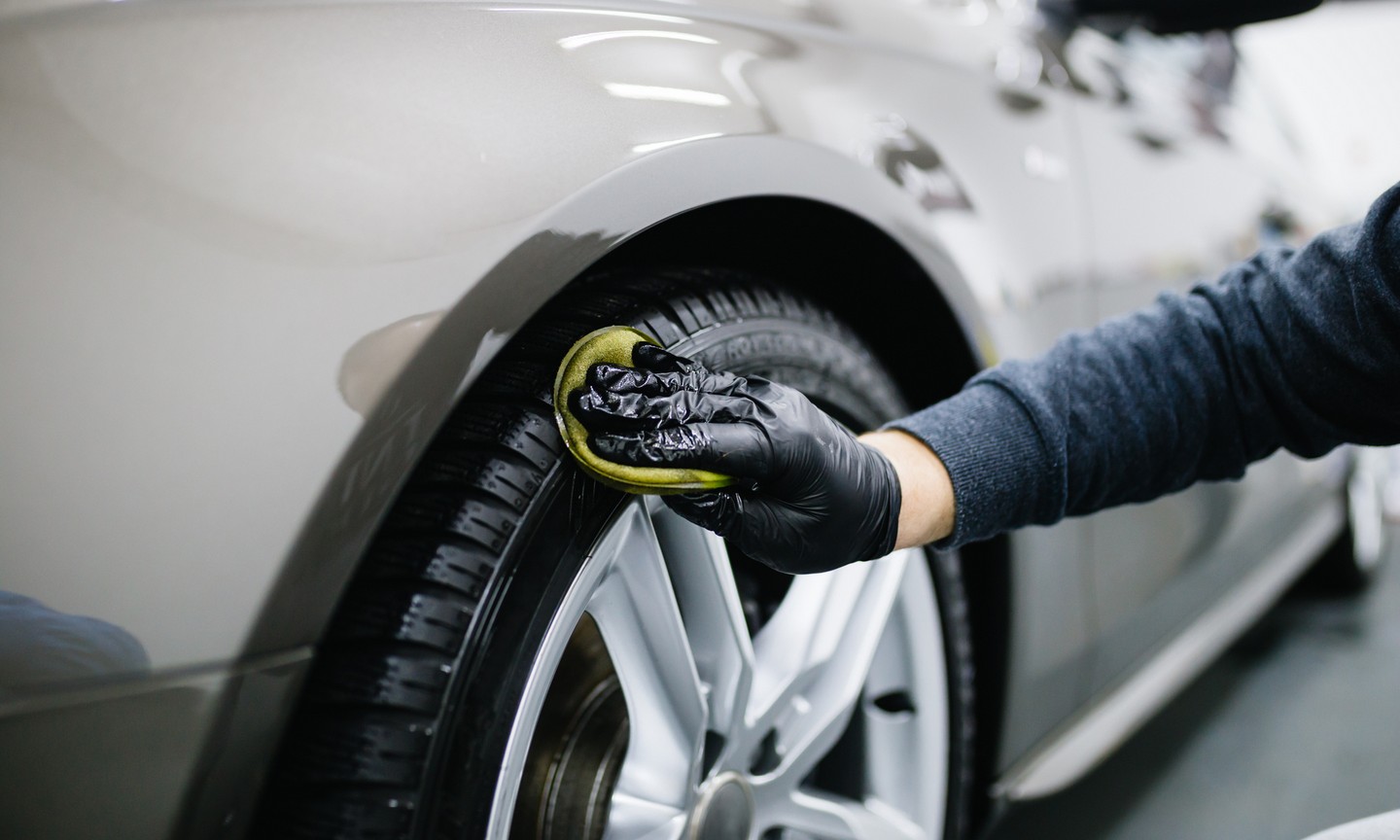 JM Lexus knows that your vehicle is a careful investment that reflects who you are as an individual. Therefore, it's important to maintain both the interior and exterior to ensure maximum performance throughout your vehicle's life. Often, customers think this means taking care of only the components under the hood, but detailing is a key factor in keeping your car at peak performance.
In an age of do-it-yourself projects, why should you get your vehicle detailed by a professional? Here, we'll go through the benefits and value gained by bringing your car in for detail service—especially in springtime.
Fewer Repairs
A well-maintained vehicle not only looks nice but also protects you from safety hazards—cloudy headlights and dirty mirrors are difficult to tackle on your own and greatly reduce your visibility.
Protected Paint
Especially during the spring, the weather can wreak havoc on your car. Sunshine, heavy precipitation, and pollen will affect your vehicle in different ways, and knowing how to protect against damage from the elements will go a long way in keeping your car running efficiently. (Pollen is especially insidious as trying to clean it off your vehicle the wrong way can dull your paint.)
Increase Resale Value
Even if you're not planning on selling your car right now, regular detailing increases the longevity of your vehicle. Prevent cracked leather and faded paint down the road so you can get top dollar for your vehicle.
Avoid Costly Mistakes
Using the wrong products, inefficient techniques, or a combination of both will cause more damage than benefit. The detailing staff at JM Lexus use only the best products and methods for your vehicle. If you happen to use the wrong products on your own, your car may require a reconditioning appointment which comes with a much heftier price tag.
---
Remember, detailing should be performed regularly, just like oil or filter changes, because it truly is preventative maintenance.
Our only goal at JM Lexus is to keep your vehicle running smoothly, so if you're overdue for a detailing appointment, give us a call or contact us online to schedule service. As always, if we can be of assistance in any other way, don't hesitate to let us know.