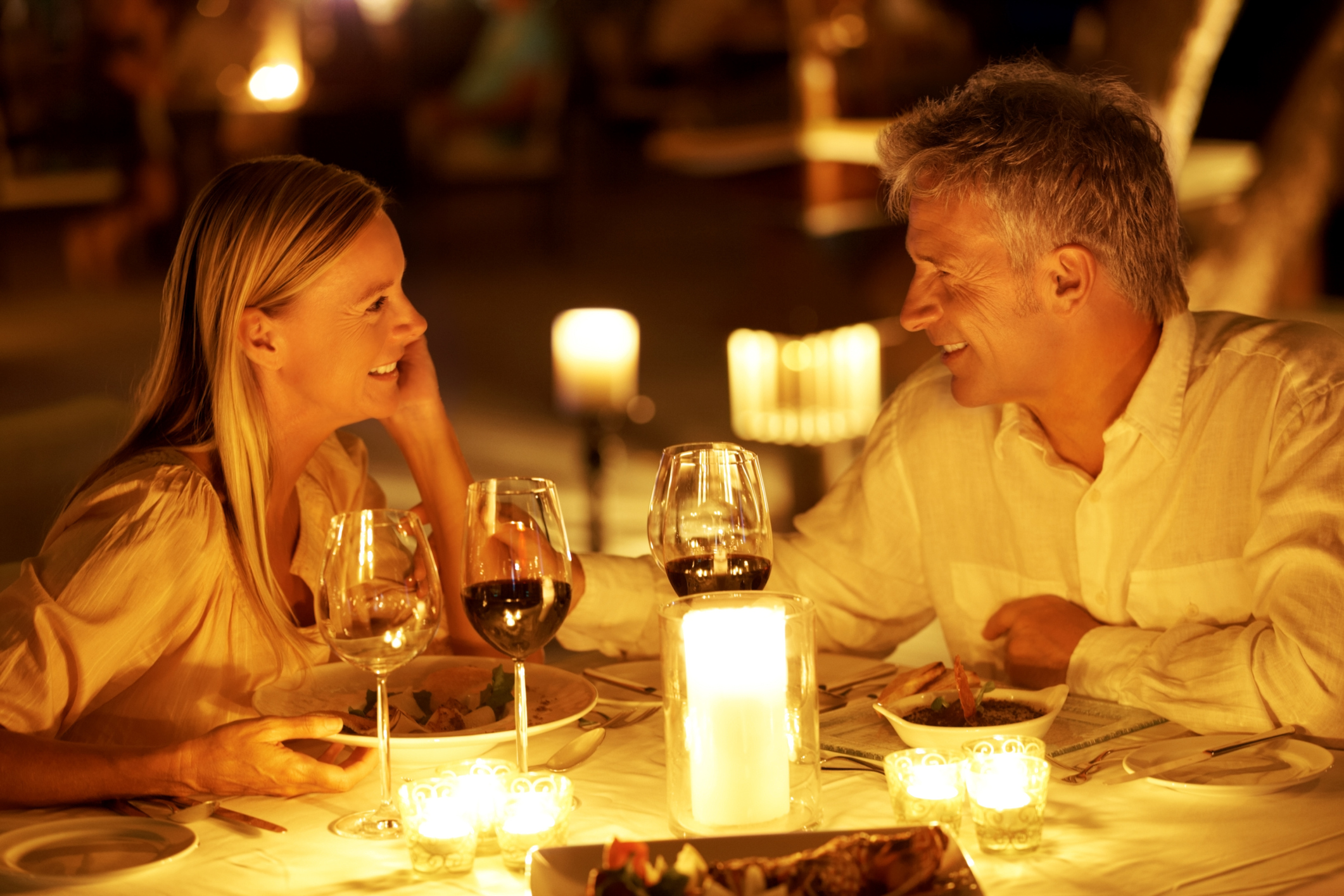 When eating out at regular restaurants becomes a bore, try one of these exclusive dining experiences to mix up your routine. From "blind" eating to participating in an authentic Medieval banquet, you can't go wrong with these culinary adventures, located all over the continental US.
Location: Carnation, Washington
Make no mistake: this Medieval-themed restaurant is not for the faint of heart. It's not an "Americanized" version of the Middle Ages but a true, cut-from-the-times representation of how people actually lived hundreds of years ago. You can choose to have a regular dinner or participate in one of their multiple, special yearly feasts. Foods on offer are the classic Fenberry Pie (pork, chicken, and cranberries), Sanc Dragon (chicken in cinnamon and almond sauce), Bourbelier (roast pork in wild boar sauce), and your choice of fine wine, mead, ale, or juice (as soda, coffee, and tea were unknown in Europe during these times). It's an engaging learning experience, both for your brain and your palette.
Location: Chicago, Illinois
What does it feel like to eat a meal while hanging over the side of a building? If you've ever had this particular thought, then you'll be interested in this daring dining experience. Opt to eat breakfast, lunch, or dinner in Skydeck Chicago, the tallest building in the Western Hemisphere. Sitting in a prime window seat on the 103rd floor, you will look out over the city (and see across to four different states!) and feel as if you're on top of the world. If you're feeling particularly courageous, step into the vertigo-inducing Ledge, an all-glass balcony extending four feet out from the 103rd floor.
Location: San Fransico and Los Angeles
You've tried new foods and you've gone to eclectic restaurants, but have you ever tried Dining in the Dark™? With two locations in California, this highly innovative dining experience has guests eating their meals in total darkness. You'll get to experience your food on a whole different level, tasting and perceiving in unexpected ways. Meals are catered to by blind servers in a pitch-dark dining room. Get ready for laughs, the occasional spill, and plenty of memories!
Location: Los Ranchos, New Mexico
This restaurant is a hidden gem (literally). Located behind a secret door in Los Ranchos Liquors, Vernon's Black Diamond Lounge—part of Vernon's Speakeasy—is a glittering oasis of black diamond walls and red velvet curtains that evoke a sense of another time altogether. Once you're inside, prepare yourself for a delicious mix of artisan cocktails, delightful entrees, intriguing conversation, and engaging live music.