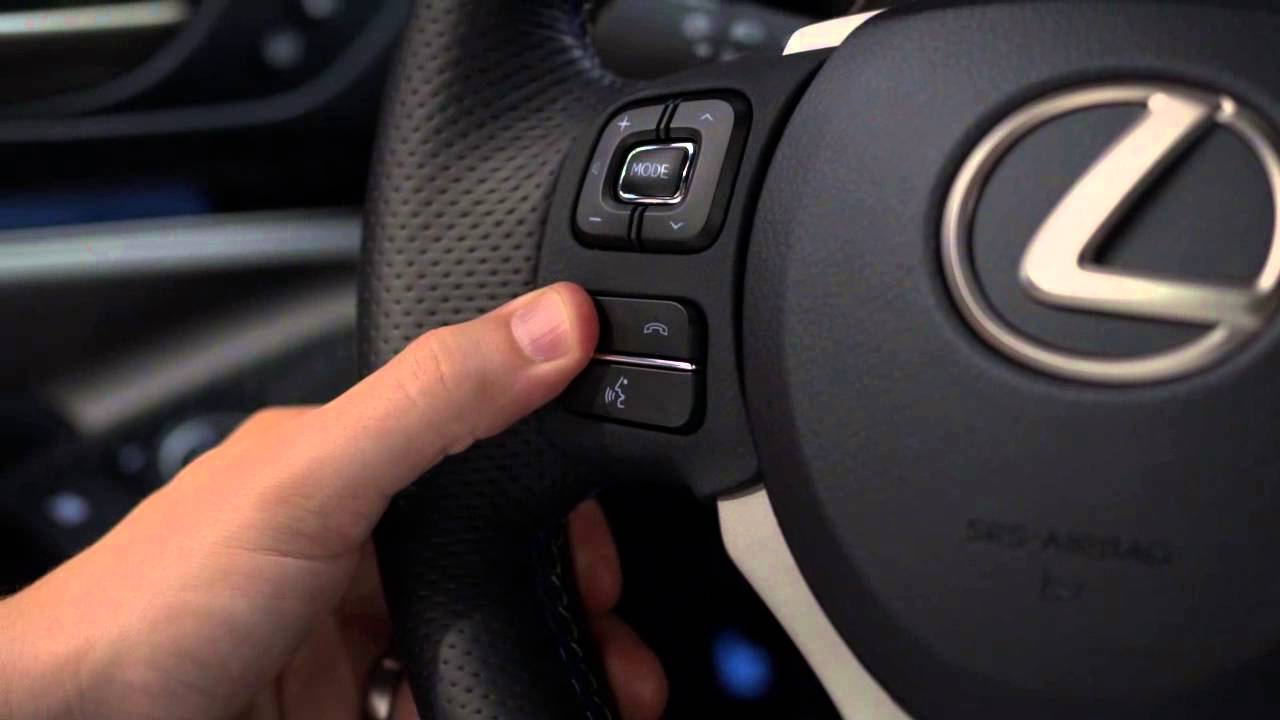 There's nothing quite like driving a Lexus, is there? That feeling of automotive perfection, of elegant road manners paired with considerable power and a refined interior is difficult to find anywhere else. And yet, trying to answer phone calls while out on the road or to safely find stock information while driving is both difficult and dangerous. That's why JM Lexus is excited to let you know more the Voice Command Technology you'll find in all of our new Lexus models (short of the standard/base audio system CT 200h).
The three biggest features to be aware of when it comes to making the most of your Lexus model's cutting-edge technology are Train Voice Recognition, Bluetooth® HD Voice, and Siri® Eyes Free.
Train Voice Recognition--All the Better to Hear You With, My Dear
Lexus drivers can now train their vehicle's Voice Command system to better understand them by taking advantage of this handy feature. Simply be reciting 10 specific phrases, the system will be better able at picking up the nuances of the way drivers speak, making it better at recognizing preferred commands.
Bluetooth® HD Voice--Crisper, Clearer, Better than Ever
Not only do Lexus vehicles use Bluetooth® to connect to phones, but the latest models use Bluetooth® HD Voice, a system with improved audio quality thanks to its increased frequency range of 50 and 7,000 Hz (from 200 to 3,300 Hz). This increased range will result in clearer, crisper calls for both caller and receiver.
Siri® Eyes Free--The Perfect Electronic Co-Pilot
The ultimate on-the-go assistant, iPhone®'s Siri® is even accessible on the road thanks to Siri® Eyes Free, a feature that allows Lexus drivers to use their iPhone 4s, 5, 5s, 5c, 6, or 6 Plus to do everything from making a phone call, to sending and receiving a text or email, to checking calendar events and dictating appointments—all through voice commands and audio cues.
---
For more information on the cutting-edge technology found in all of our Lexus models (or better yet, to experience it for yourself), be sure to call, contact us online, or stop by and see us in person at 5350 W Sample Rd, Margate, FL 33073 today.
Image Credit: Lexus