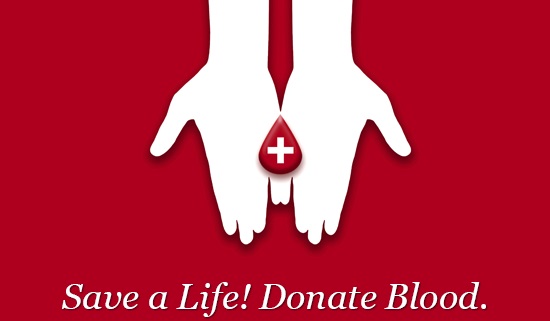 JM Lexus is hosting a blood drive Thursday, September 8, 2016 from 3:00 p.m. - 8:00 p.m.
Come out and support OneBlood, by giving a little bit of your time to save lives!
Donors will receive Cooler, Comedy Club Tickets, and Joe's Crab Shack Free Appetizer!
Blood donation HAS NOT STOPPED in our area. Oneblood has implemented ZIKA TESTING for all donors.
www.oneblood.org